Our caring and compassionate veterinary care team!
Meet the Veterinarians & Team of Brandywine Hundred Veterinary Hospital in Wilmington! We're pleased to provide exceptional vet care for your pets!
Please call us at 302-792-2777 to speak to one of our caring veterinary staff members!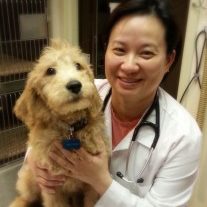 Dr. Nancy Chen
Dr. Nancy Chen graduated from Cornell University and received her Doctor of Veterinary Medicine degree from Purdue Veterinary Medical School in 1999. She is also trained and certified in veterinary acupuncture from The College of Traditional Chinese Veterinary Medicine at The Chi Institute in Reddick Florida. Traditional Chinese Veterinary medicine can be optimally used to treat chronic conditions and improve quality of life for pets, especially for geriatrics and cancer patients.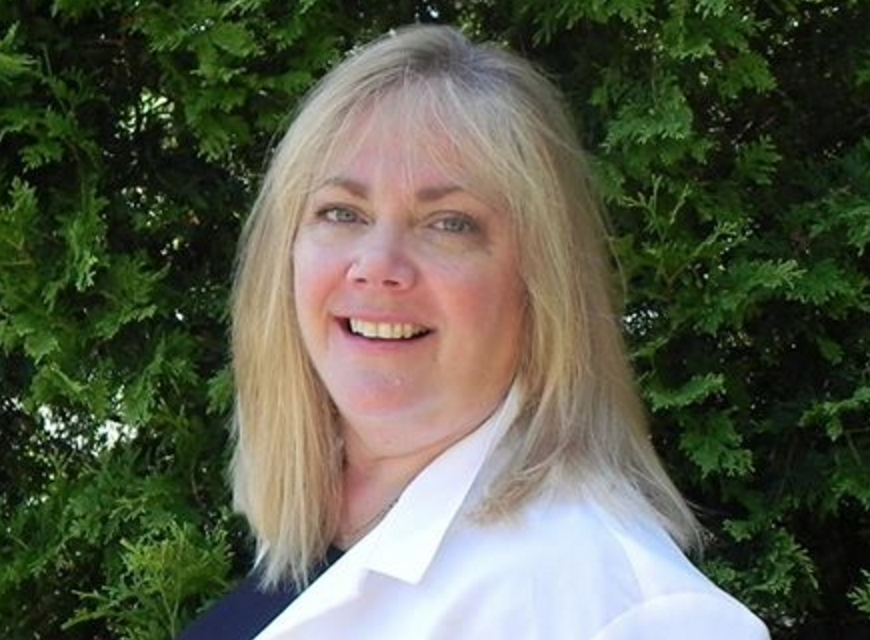 Dr. Susan Quigley
For more than 20 years, Dr. Quigley has practiced veterinary medicine in Delaware and Pennsylvania. Previous practice locations were Newark and West Chester, Pa. In addition, Dr. Quigley has ten years of Experience working in animal emergency medicine. She graduated from the College of Veterinary Medicine at Mississippi State University, and earned a bachelor of science in agriculture from the University of Delaware. A Delaware native, Dr. Quigley is active in her church and enjoys gardening, travel, and hiking. She especially enjoys exploring the Brandywine Valley area with her dogs and visiting our National Parks.
Alyssa Sammels
Practice Manager
Alyssa joined Brandywine Hundred in 2013.  A lifelong Delaware native with a passion for empathetic care of animals and humans, Alyssa happily found her home in veterinary care.  Providing our community with a friendly, educated, and caring veterinary team is one of her greatest joys.
"To say 'I love your pet' is an understatement.  I will take every chance I get to assist in an appointment, check you out at the front desk, answer the phones or assist in monitoring surgery, you name it-I'm there! My devotion to Brandywine Hundred Veterinary Hospital extends past animal care in keeping our amazing employees satisfied and thriving in their tenure with us.  I truly care, I hope that is seen and felt.   Providing my community, the opportunity to receive compassionate veterinary care in an establishment that treats their employees better-then-well continues to be my daily goal."
In her free time, she aims to see it all and do it all, all while trying her hand at being a Superhuman and Superhero Mom to her two beautiful daughters, her three rescue pups and to the Love of her Life.